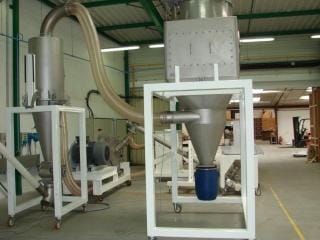 TPC CYCLONES
TECHNOPOUDRE designs and supplies high performance cyclones for a wide range of applications.
For example, a stainless steel cyclone designed for easy cleaning with quick extraction of the cone and horizontal tilting of the head.
TPF FILTERS
The treatment of air or other fluids is one of TECHNOPOUDRE's specialties. TPF filters are suitable for specific applications: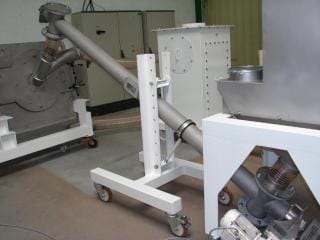 To feed or transfer the powder in its installations, TECHNOPOUDRE studies and supplies Archimedean screws or other handling systems adapted to each environment:
TECHNOPOUDRE is also able to supply other systems such as
SCREENING MACHINES, SEPARATING SCREENS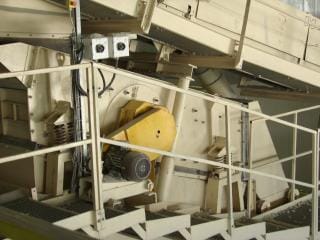 TECHNOPOUDRE can study and supply the calibration and screening upstream/downstream of installations or in fixed stations: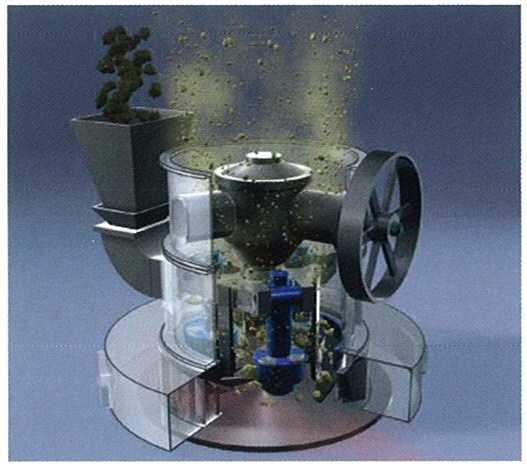 You want to work with us?