ENGINEERING - AUDIT - STUDY - CONSULTING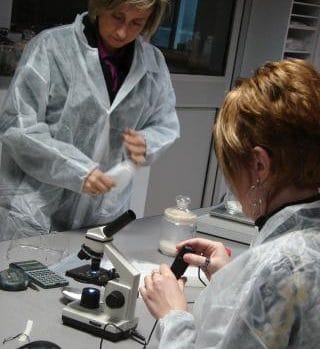 ENGINEERING – STUDY:
TECHNOPOUDRE studies and provides complete "turnkey" installations with or without integration of its devices. We can take care of it as a supplier or a contractor:
AUDIT – CONSULTING
TECHNOPOUDRE can intervene on existing installations or for any project related to the treatment of powders:
RECONDITIONING, SECOND HAND, SERVICE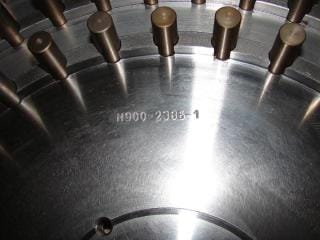 TECHNOPOUDRE is studying the possibility of reconditioning various powder processing equipment.
Reconditioned and overhauled equipment with warranty can be offered. See "Opportunities" and contact the company.
Moreover, TECHNOPOUDRE has a large stock of spare parts for maintenance or repair.
The follow-up of the customers and the installed materials remains a main objective for TECHNOPOUDRE.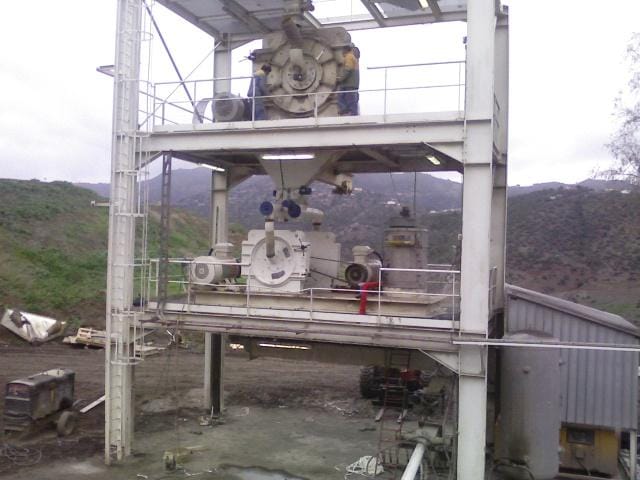 You want to work with us?